Search this site.

List of US National Parks

Here's a list of US National Parks - all 59 of them - organized by state and territory.  Perhaps you'll set a goal to visit all of them in your lifetime!

Wait a minute - I counted more than 59!

You're right. That's because some of the parks extend into more than one state:
Death Valley Park is in California and Nevada
Great Smoky Mountains Park is in North Carolina and Tennessee

Yellowstone Park is in Idaho, Montana and Wyoming

List of US National Parks by State


Alaska
Denali
Gates of the Arctic
Glacier Bay
Katmai
Kenai Fjords
Kobuk Valley
Lake Clark
Wrangell-St. Elias


Arizona

Arkansas

California
Channel Islands
Death Valley
Joshua Tree
Kings Canyon
Lassen Volcanic
Pinnacles
Redwood
Sequoia
Yosemite



Colorado
Black Canyon of the Gunnison
Great Sand Dunes
Mesa Verde
Rocky Mountain


Florida
Biscayne
Dry Tortugas
Everglades



Hawaii
Haleakala

Hawaii Volcanoes


Idaho

Kentucky

Maine

Michigan

Minnesota

Montana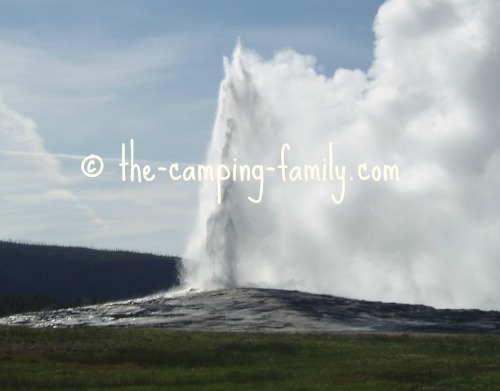 Nevada

New Mexico


North Carolina


North Dakota


Ohio

Oregon

South Carolina


South Dakota

Tennessee

Texas
Big Bend
Guadalupe Mountains


Utah
Bryce Canyon
Canyonlands
Capitol Reef
Zion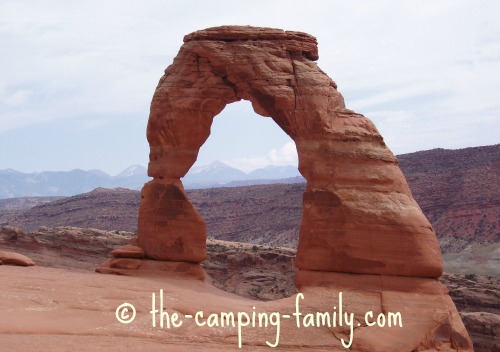 Virginia

Washington
Mount Rainier
North Cascades
Olympic


Wyoming
---

National Parks in US Territories


American Samoa


US Virgin Islands

---

Did you think there were more?

You are not alone! Many people think that there are a lot more than 59 US National Parks. There are more than 380 properties that come under the authority of the National Park Service, but most of them are not National Parks.

So, what are they if they are not National Parks?

I'm glad you asked!
They are
Battlefields
Battlefield Sites
Historical Parks
Historic Sites
Lakeshores
Memorials
Military Parks
Monuments
Parkways
Preserves
Recreation Areas
Reserves
Scenic Trails
Seashores
For more information on all of the properties administered by the National Park Service, visit their official site.

If you are planning to visit more than a couple of these properties in a 12 month period, the
National Parks pass
is a good deal. It covers unlimited entrance fees - but you'll need to pay extra if you want to camp.
Now that you have a complete list of US National Parks, click here to learn more about the parks.
Planning a family camping trip? Be sure to visit The Camping Family home page before you go! You'll find camping food ideas, packing lists, safety tips, and much more!