Search this site.

Join The Camping Family on our adventures!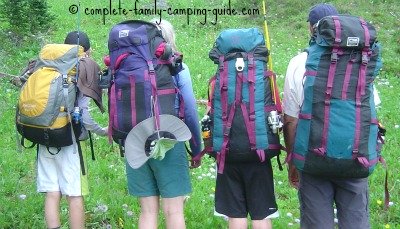 Keep in touch by following our camping adventures - and by sharing your own camping stories and photos.
I'll post whenever we go camping.
In between trips, I'll post helpful tips, recipes and ideas.

To follow along with us, "Like" us on Facebook.