Search this site.

Four Season Tents

Four season tents (sometimes called winter tents or mountaineering tents) are the sturdiest and most weatherproof of all tents.
They can withstand cold weather and high winds, and are ideal for winter camping.
---

Features of a four season tent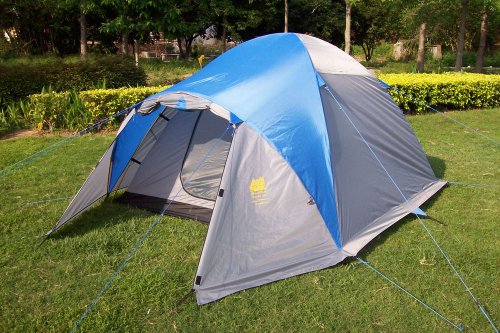 ---

Advantages of 4 season tents


They are windproof.

As long as you stake your tent down, it should withstand even strong winds.
If you're planning to camp where high winds are an issue, you'll want a 4 season tent.


They are snowproof.

They can hold their shape even with a substantial amount of snow on the roof.
If you expect to encounter more than a couple of inches of snow, this is the tent for you.


They are rainproof.

The fly on a 4 season tent extends right to the ground, providing good protection from rain and wind. You can be dry and warm in your tent even when storms rage around you.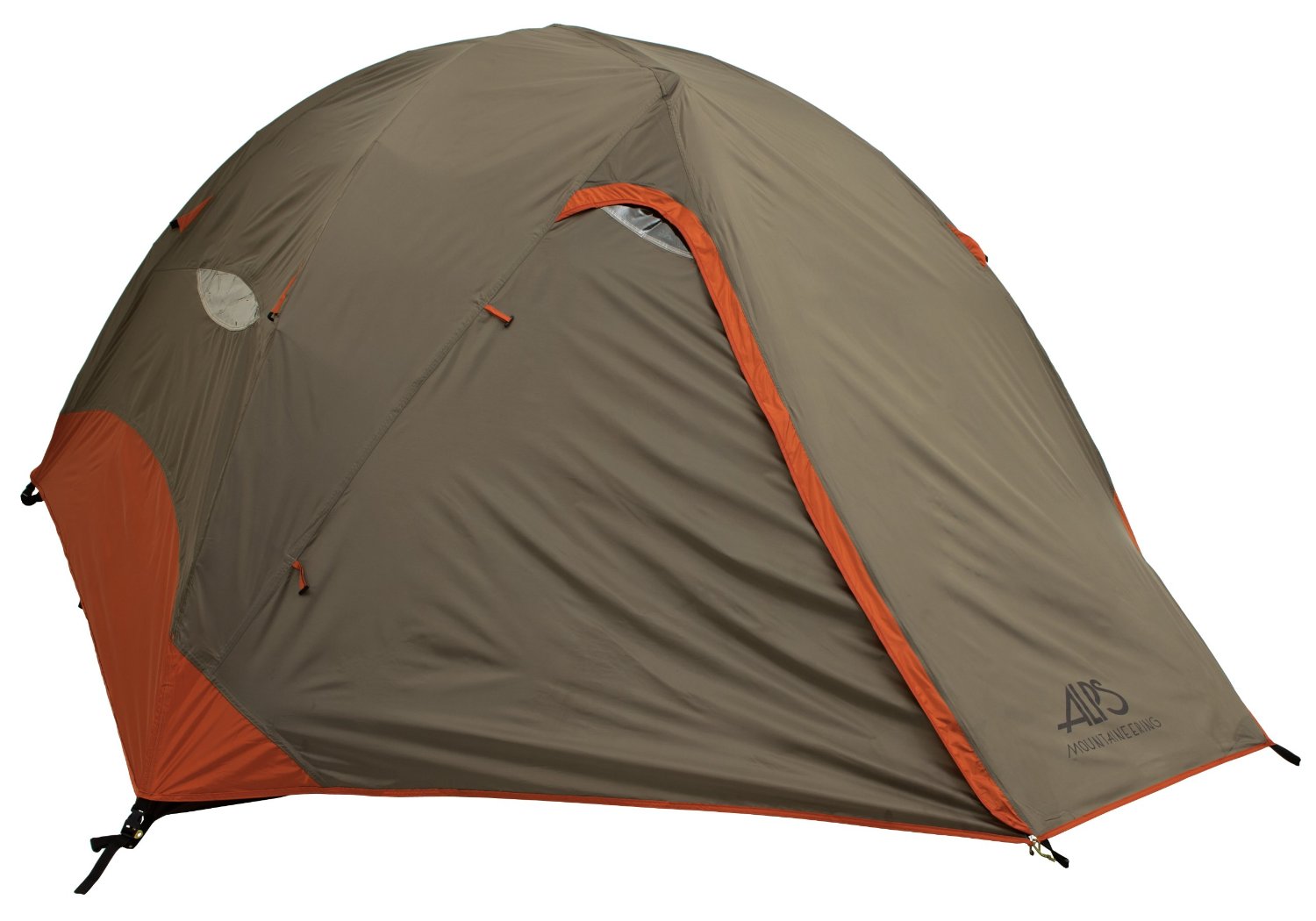 ---

Disadvantages
They are heavy.

Because of their sturdy poles and durable fabric, winter tents are heavier than three season tents.
If you plan to backpack with a winter tent, be sure to bring along a hiking buddy or two and split the tent components up among all of the packs.


They are expensive.
As always, you get what you pay for! A tent that can stand up to harsh weather is going to be more pricey than a flimsier tent.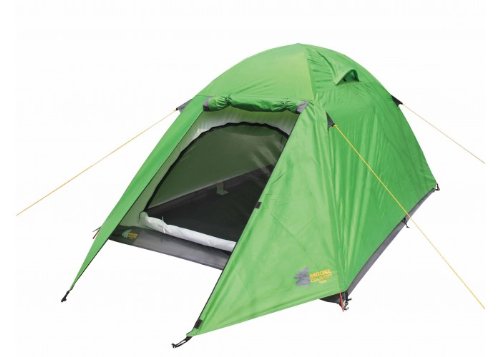 They get hot.

If you are camping in warmer weather, a full fly tent can be too hot.

---

Recommended features


Ventilation
Choose a tent with multiple vents. You can close the vents in cold and windy weather, and open them in milder weather. Without good ventilation, four season tents are really just one season tents! You won't want to use them at any other time of year besides winter.

A spacious floor plan and a relatively tall height

When you go winter camping, you never know what the weather is going to do. If you end up spending days inside your tent while storms rage outside, you'll want to have room to move around!

At least one clear window

Being able to see outside - even if all you can see is driving snow - will keep you from feeling too claustrophobic!

At least one vestibule

When you're waiting out that fierce storm, you don't want to be sharing space with all of your gear. Store it in the vestibule! Even better: choose a tent with 2 vestibules. Store your backpacks in one, and use the other for removing your boots and snowy outerwear. Your inner tent will stay cozy and dry!

Here's a tent with all of those features

| | | | | |
| --- | --- | --- | --- | --- |
| | | | The Eureka K-2 has 2 vestibules, great ventilation, good windows and a roomy interior. With guylines that attach to the frame itself, this tent can withstand extreme winds. | |
---

The bottom line
If you are going to be camping in extreme or winter conditions, you'll want a 4 season tent.

---
Now that you know about four season tents, you may want to learn about the other tent options.

For information on every aspect of your next camping trip, visit The Camping Family home page.